our services
We know that good design means good business.
We help our clients succeed by creating brand identities, digital experiences, and print materials that communicate clearly, achieve marketing goals, and look fantastic.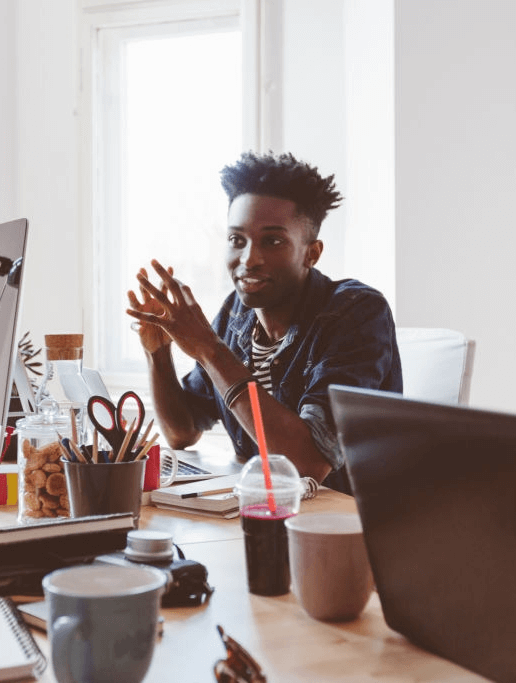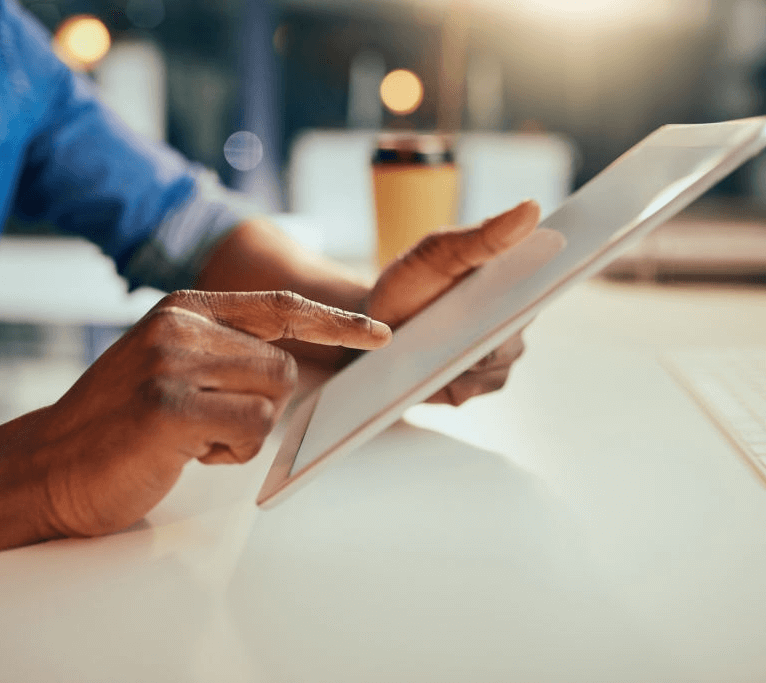 Our eCommerce design starts and ends with a best-in-class experience strategy that builds brands and drives transactions.
Through a deep understanding of our audience's makeup and motivations, we design digital experiences that connect with people.
We build and activate brands through cultural insight, strategic vision, and the power of emotion across every element of its expression.
Holistic strategies that tell you story and Generate ROI. Boost organic traffic through technical SEO and earn media placements.
Breakdown
We lay out the problem you want to solve.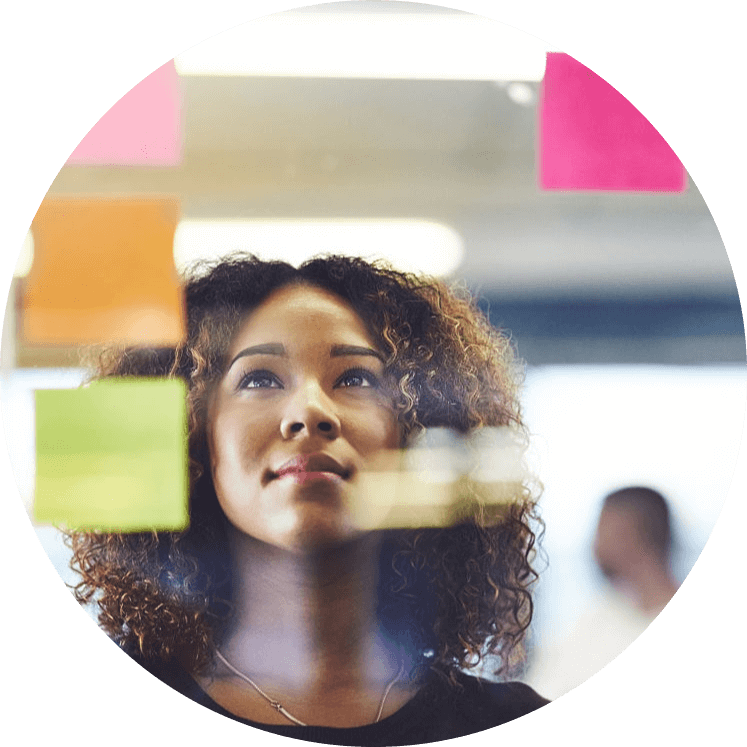 2
Identify
We Identify the objectives of a possible solution.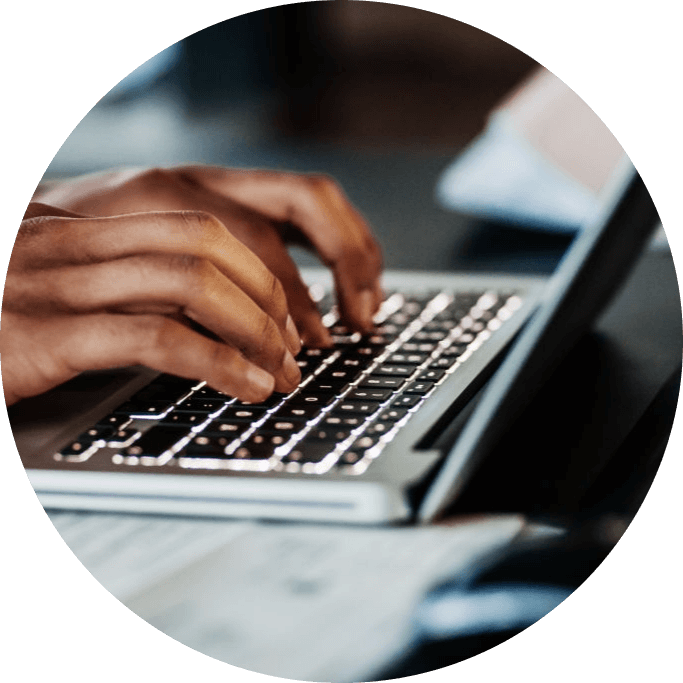 3
Analyze
We generate solutions individually.
Execute
Once we get cleared on the problems, our objectives and personal solutions to the problem, we work as a group.
Have a project to work on?


Get in touch with us today.