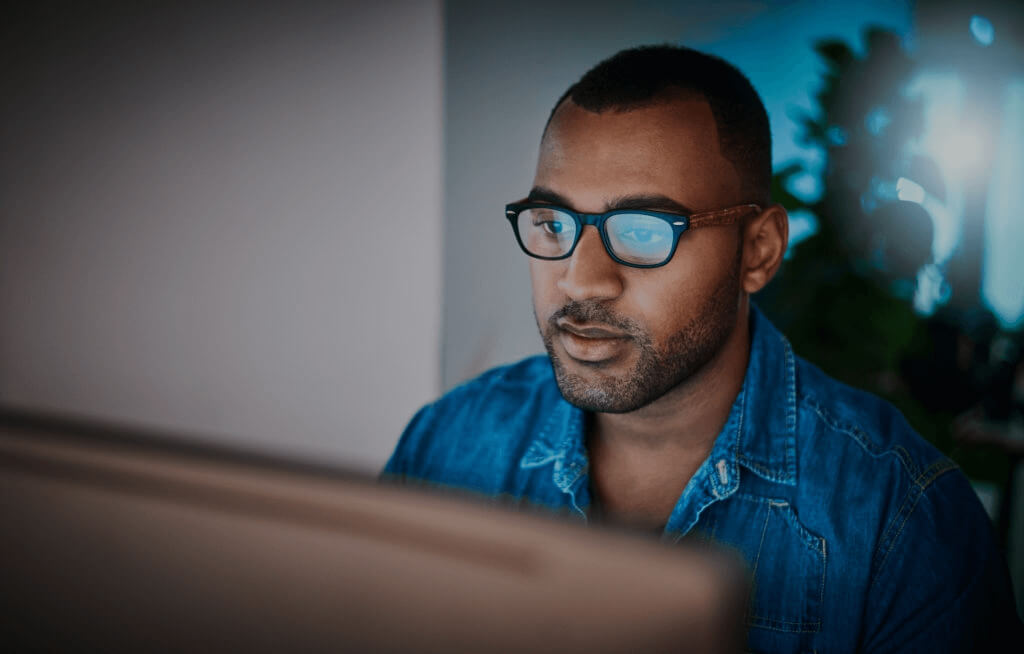 We are a Full-Service
Digital Agency
we deliver creative, strategic, and technical development of screen based products and services that provide meaningful experience.
ABOUT US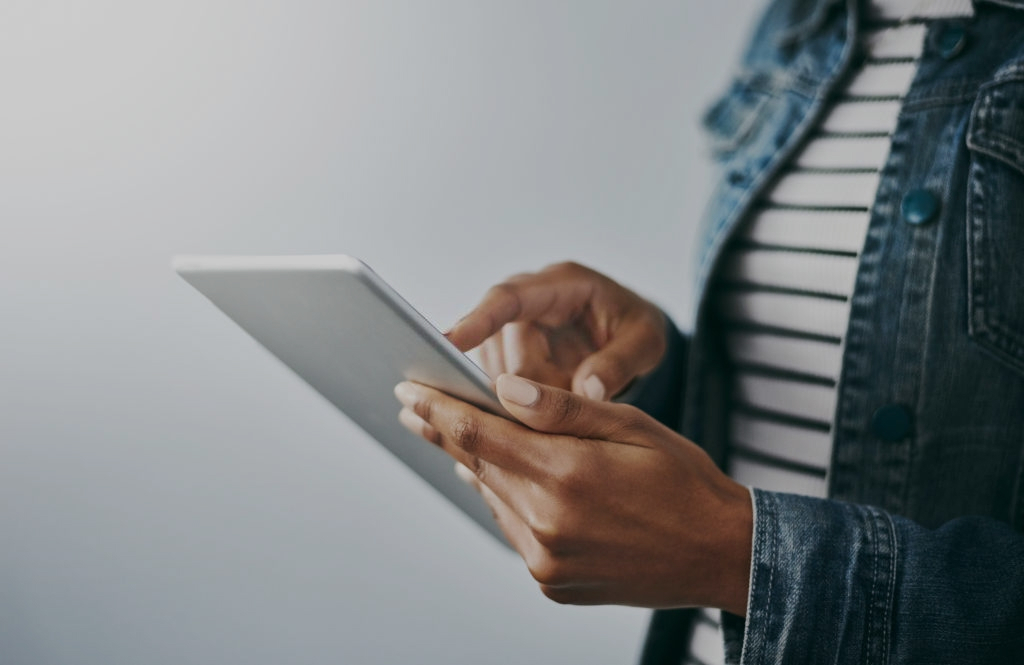 Smart and Effective
Solutions for Businesses
We design smart and lasting effective solutions that gives meaningful Experience to businesses.
OUR SERVICES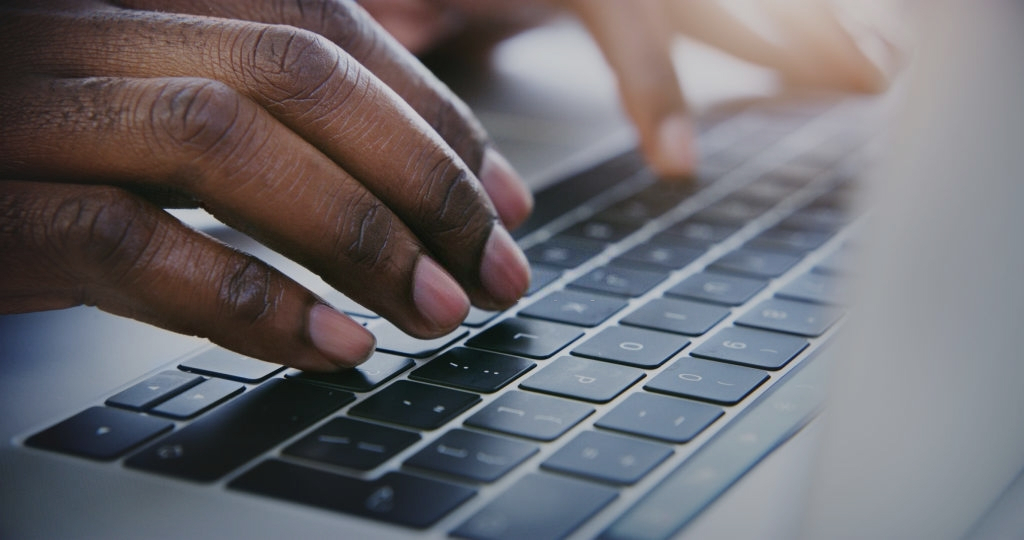 Website Design &
Mobile App Development
With our strategic idea, we develop websites and mobile apps that gives meaningful experience.
START A PROJECT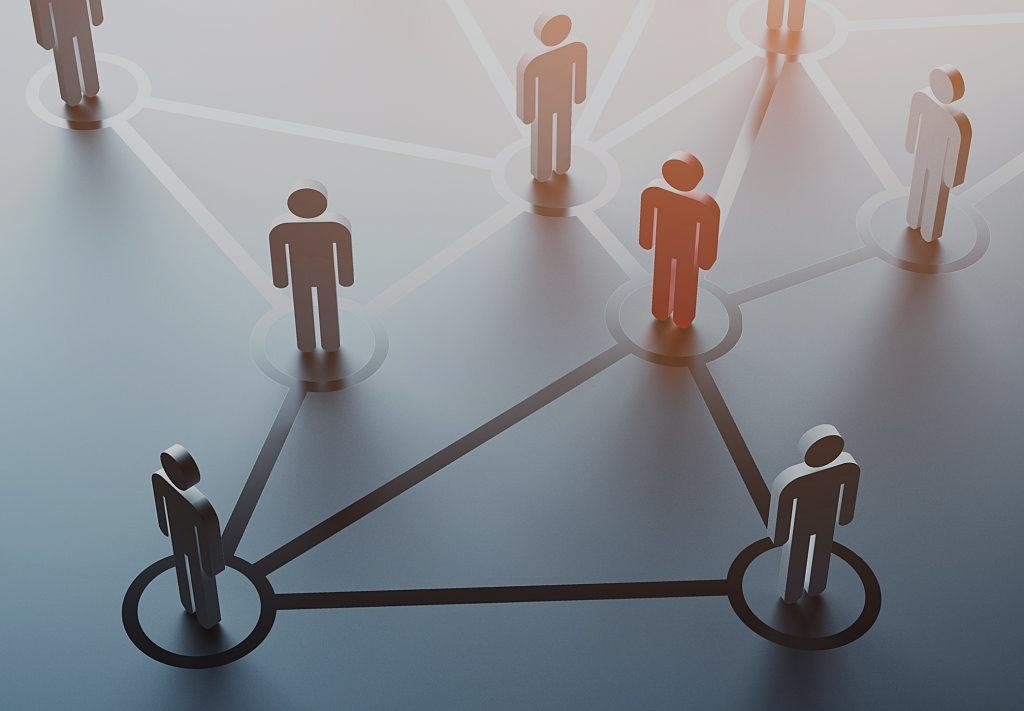 Campaign and Strategy
Development
We create meaningful campaigns that result to strategic and progressive Development.
DISCOVER US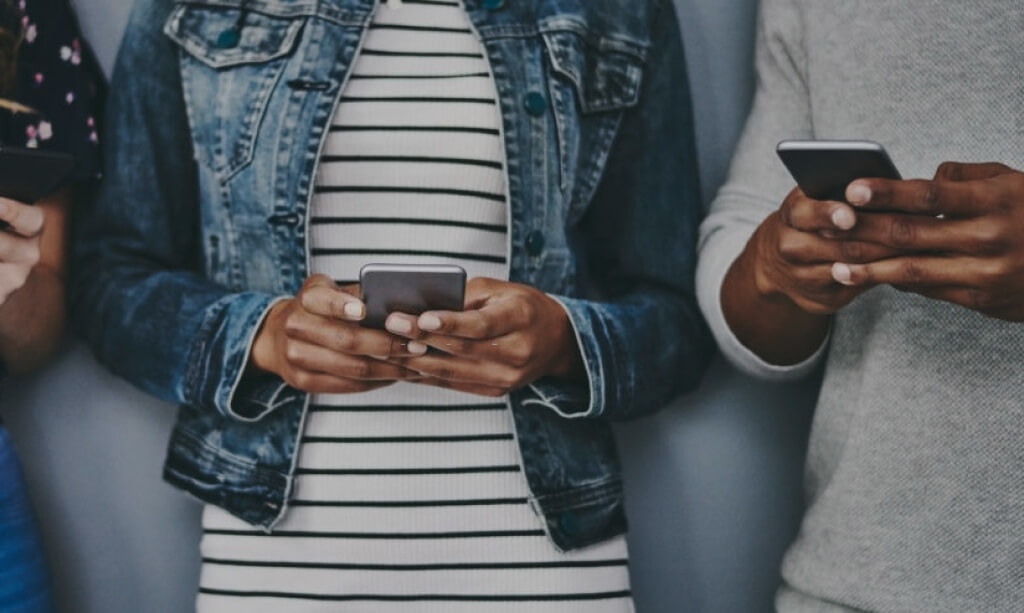 Smart and Effective
Email Marketing for Businesses
We will help you increase your brand awareness by getting your email messages into the inboxes of potential new customers and existing customers.
OUR SERVICES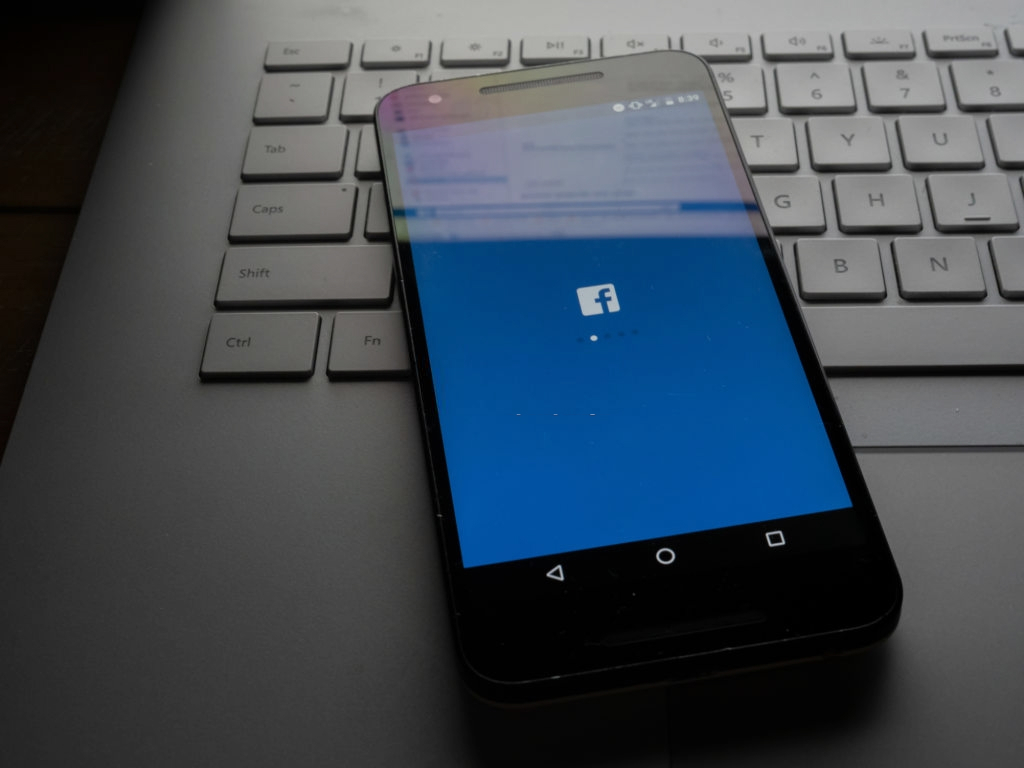 Social Media &
Digital Marketing Solutions
We handle all marketing and advertising aspect of a business with our strategic planning, production, creativity and innovations, as well as interactive marketing services via the internet.
OUR SERVICES
Brilliant Digital Solutions
We help you build a brand and experiences that delight your customers and add value to your business.
Hintact is a design agency that focuses on crafting meaningful digital experiences that combine design, technology & strategy.
About Us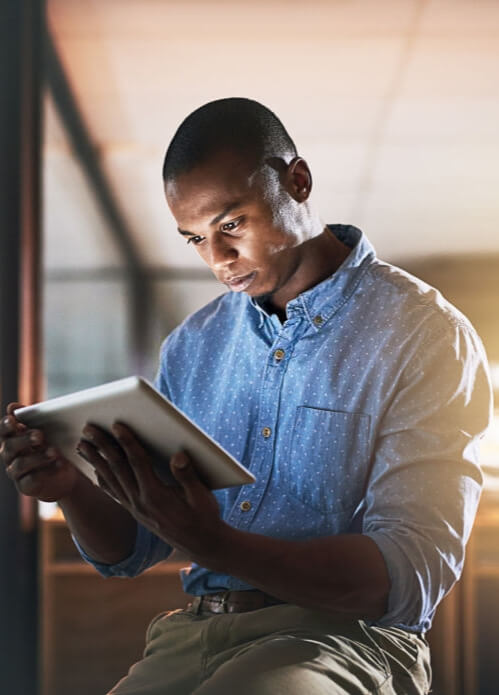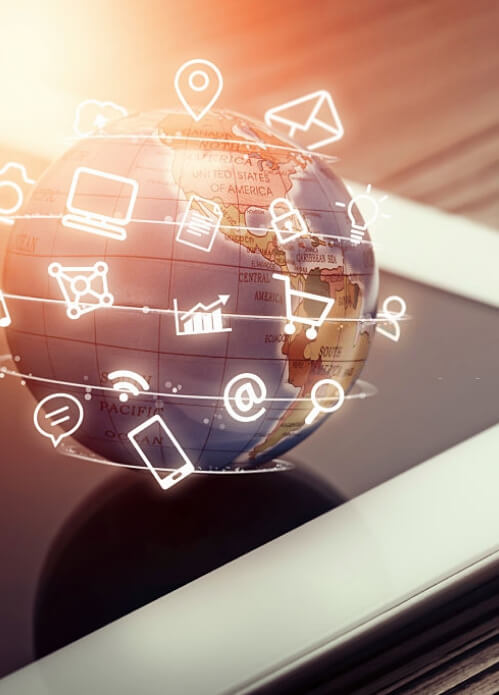 Exploration Driven.
Delivery focused.
Our Strategy
Building a smarter business with a growth-focused digital strategy that sets you up for long-term success (and helps you avoid mistakes).
Our Processes
You can be confident in knowing that your website will be handled in a professional and orderly way. Hintact is proud to say that we are the only web development company around that manages website projects with an extensive process.
We focus on crafting meaningful digital experiences that combine design, technology & strategy.
See what's happenning around the Tech World
Smart and effective solutions for businesses.
The exciting part of what we do is delivering creative strategies, tactics and approaches that help our clients grow their business. Take a look at some examples below
Hintact offers exceptional digital services and solutions. Start a project.